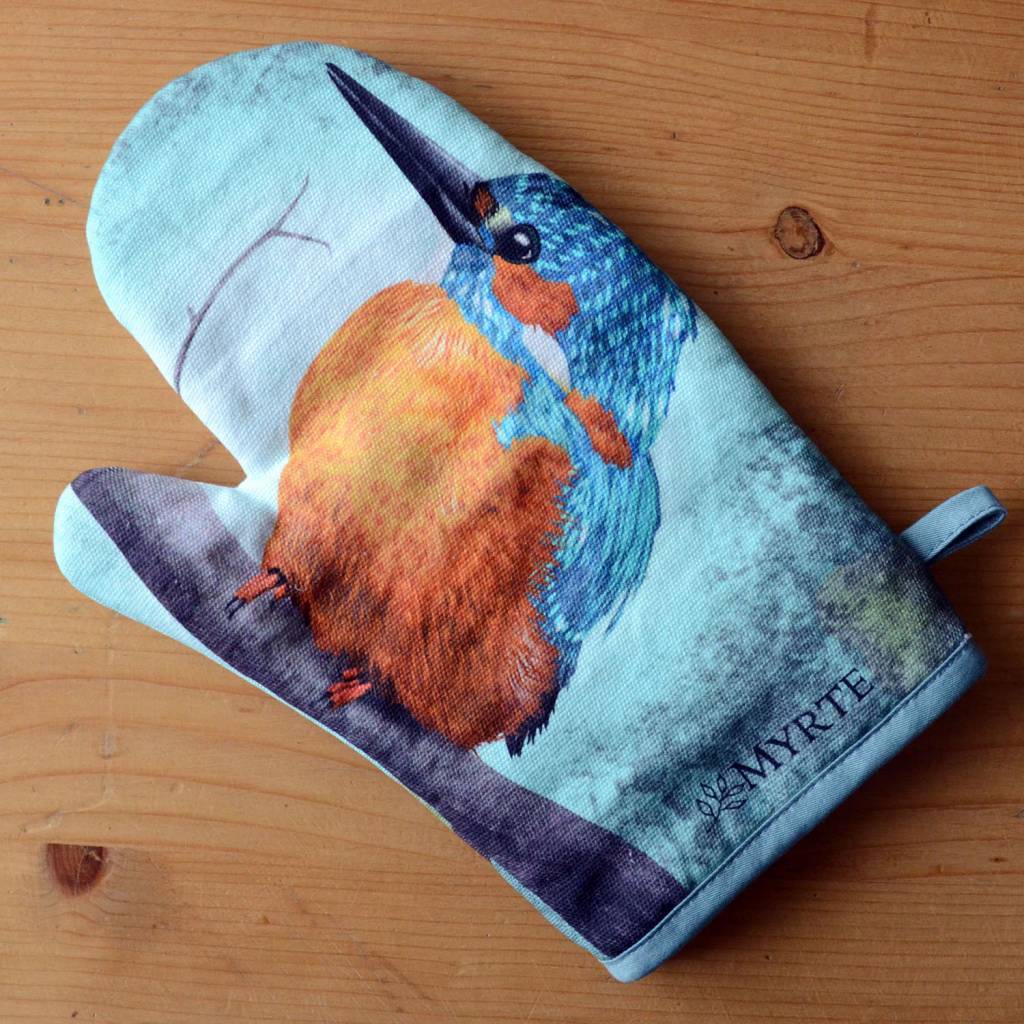 Oven mitts at BijzonderMOOI *
Oven mitts are indispensable in the kitchen, they protect your hands and keep the heat away so you can easily remove the cake pan or oven dish from the oven. Oven mitts come in many different colors and designs, choose the oven mitt that best suits your kitchen or opt for a strikingly bold color. If you wish we pack the oven glove for you for free, that will be very nice gift.
BijzonderMOOI * is continually expanding the collection of oven mitts, regularly take a look for the new collection of oven mitts.