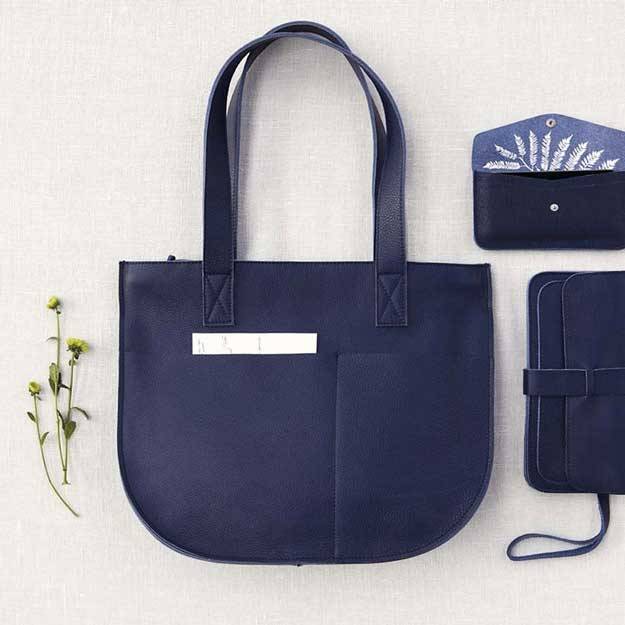 Fine big bag from Keecie
This handmade leather bag with the name Dream Team has a silkscreen inside of a big bear.
You can lose a lot in this bag, your laptop or some groceries, it all fits.
With a nice long strap, so you can also hang the bag on your shoulder.
Available in many colors, your favorite color is not there, please contact us and we will make sure that it is in stock.