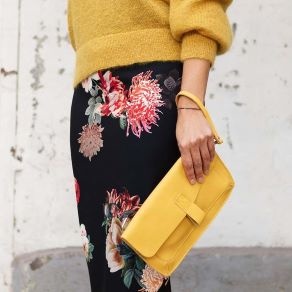 Fine Keecie shoulder bag - Can also be used as a wrist bag
Handy model bag from Keecie with detachable shoulder straps, so you can use it as a wrist bag.
Have you already spotted those spider monkeys on the inside? Nice silkscreen, the trademark of Keecie, a bag that you can be proud of.
Tasty in many colors available.