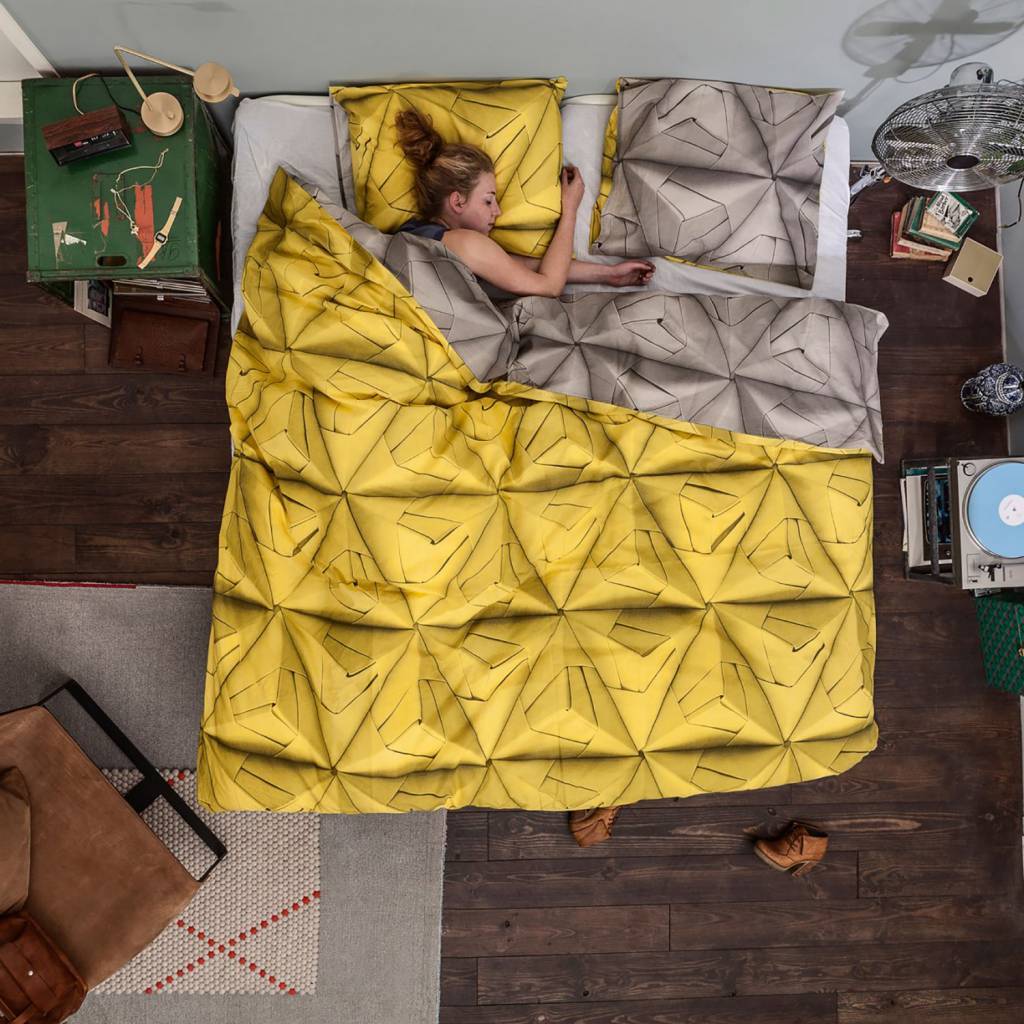 Duvet covers at BijzonderMOOI *
BijzonderMOOI * has a collection of duvet covers from the brand Snurk bedding. You can give your bedroom a different look every time by varying the duvet covers. Go for a kek design or a nice color. Adjust your duvet cover to the seasons, warm flannel in the winter or cool cotton in the summer. The duvet covers are available in many sizes, your size is not available, then contact us, we can supply all duvet covers from Snurk bedding.
The bedroom has become an important room in the house, not only to sleep, but also to relax, you complete your bedroom with a beautiful duvet cover.