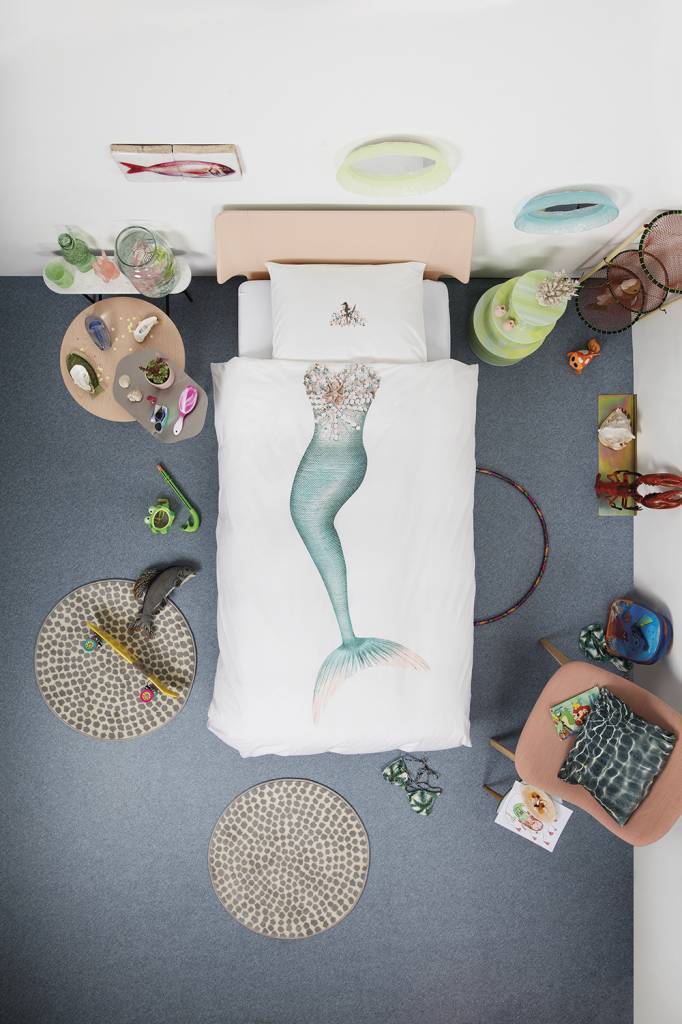 Bed linen at BijzonderMOOI *
The children's room becomes very special with Snurk bed linen, duvet covers that are specially designed for children. A children's bedroom with these bedding is very special, what to think of an astronaut, knight, pirate, dinosaur, princess, ballerina, amazone and so we can continue for a while.
The children's room thus also becomes a fun play paradise with beautiful bedding.