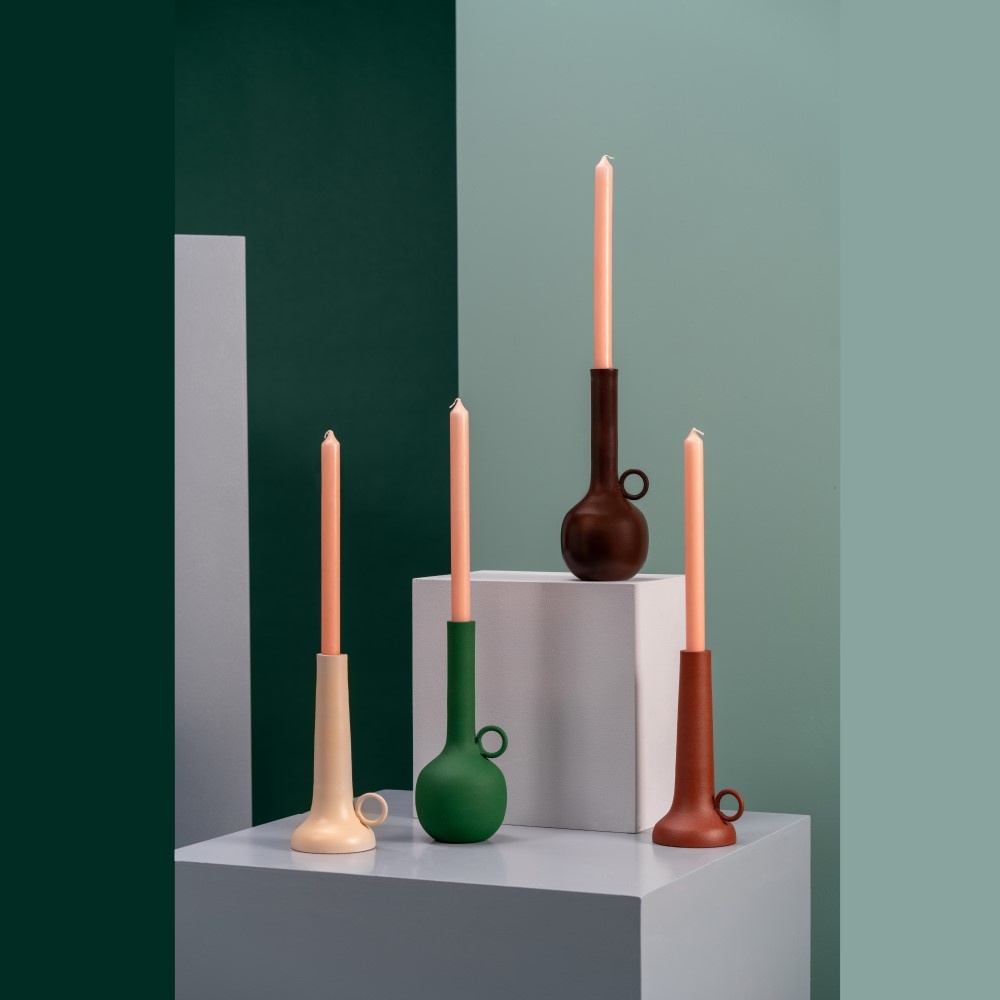 Decoration at BijzonderMOOI*
Give your house a different atmosphere with decoration, beautiful showpieces that decorate your interior. Whether you are in a color setting or whether you adapt it to the seasons or special holidays such as, Christmas, birthdays and so on.
Pols Potten is such a brand that designs decorative products, think of the striking candlesticks , beautiful vases and other decoration items .
Be creative with decoration and always give your home a different personal touch that suits you.