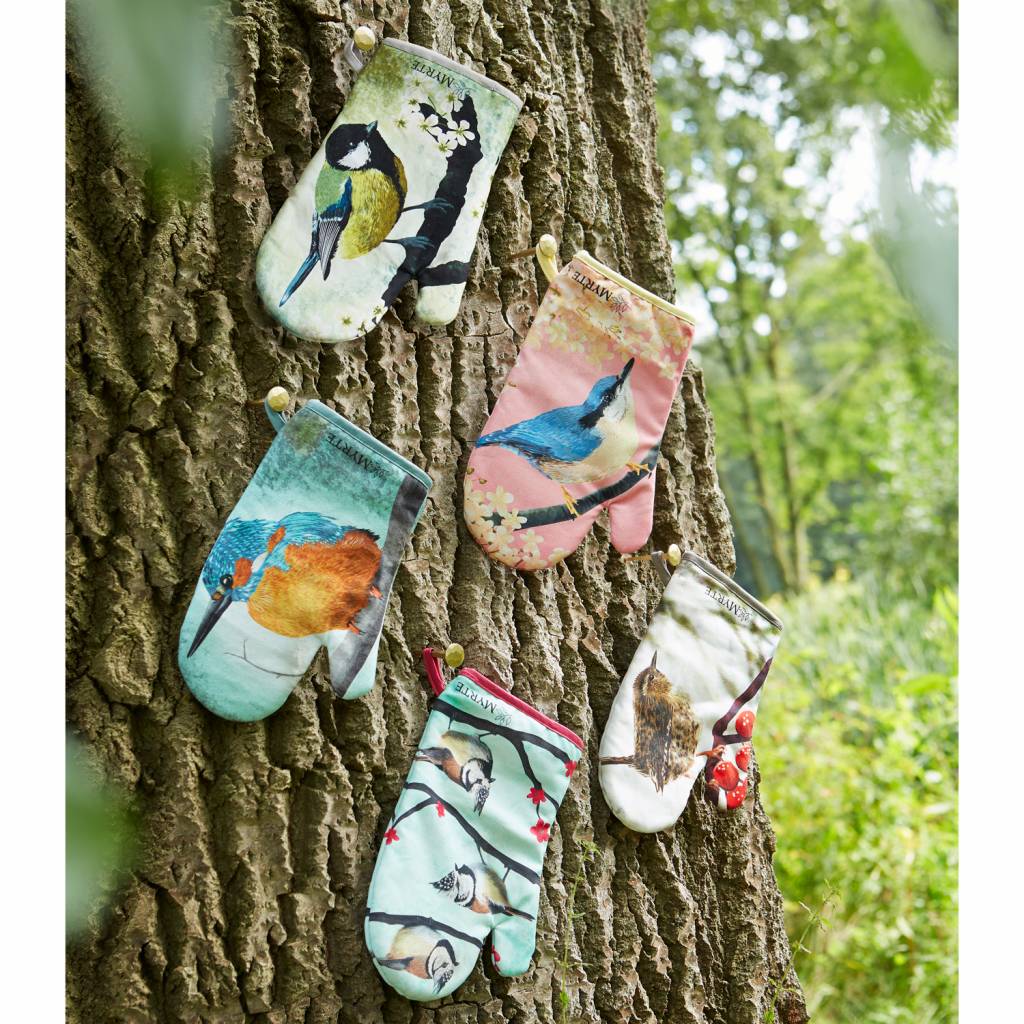 Aprons, Potholder and Oven Mitts at BijzonderMOOI *
The (hobby) cook can never have enough aprons and oven mitts, cosiness has no time, that must be celebrated with a delicious homemade cake or a dinner with family and / or friends. Before you go to the table, the kitchen is working on the tastiest dishes. In order to ensure that you then come clean at the table, you use an apron and oven glove during the preparation. These fabrics aprons and oven mitts are from Myrte, with natural print, with every kitchen apron we have a matching oven mitt.
If you wish, we will pack the apron and oven glove for free for you, which will be received in a festive way.