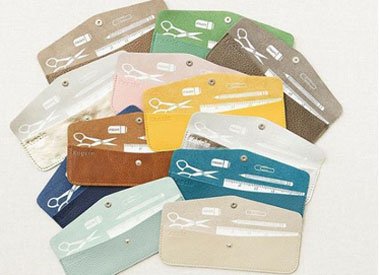 Keecie cases at SpecialeMOOI *
No Keecie pouch is average, they all have a screen print inside, typically Keecie. The cases are made of leather and are handmade. Available in different models and colors.
Durability
All Keecie products are handmade from high-quality leather from Italy. Every piece of leather is completely unique. Moreover, Italian leather has been in great demand for centuries for its rock-solid quality. This makes it sustainable at the same time and our bags last a long time. Actually, Keecie products only become more beautiful with the years, because it is precisely through use that they become more alive.