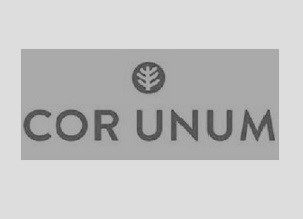 Cor Unum at SpecialeMOOI *
Cor Unum's history is long and eventful. It goes back more than 65 years.
Cor Unum is a ceramic workshop in 's-Hertogenbosch where beautiful ceramics by nationally and internationally renowned designers are manufactured with great passion and craftsmanship. Cor Unum - literally: one at heart - is supported by many: by ambassadors and students, by designers and volunteers, by people at a distance from the labor market and professionals. They all share one common ideal: everyone deserves a place, everyone has a talent and everyone can contribute to making the world a better place. What they jointly create as an end product is unique and the way in which Cor Unum does this is an example for the entrepreneurship of tomorrow: a world in which commercial entrepreneurship is combined with idealistic objectives. Sustainable entrepreneurship in optima forma!