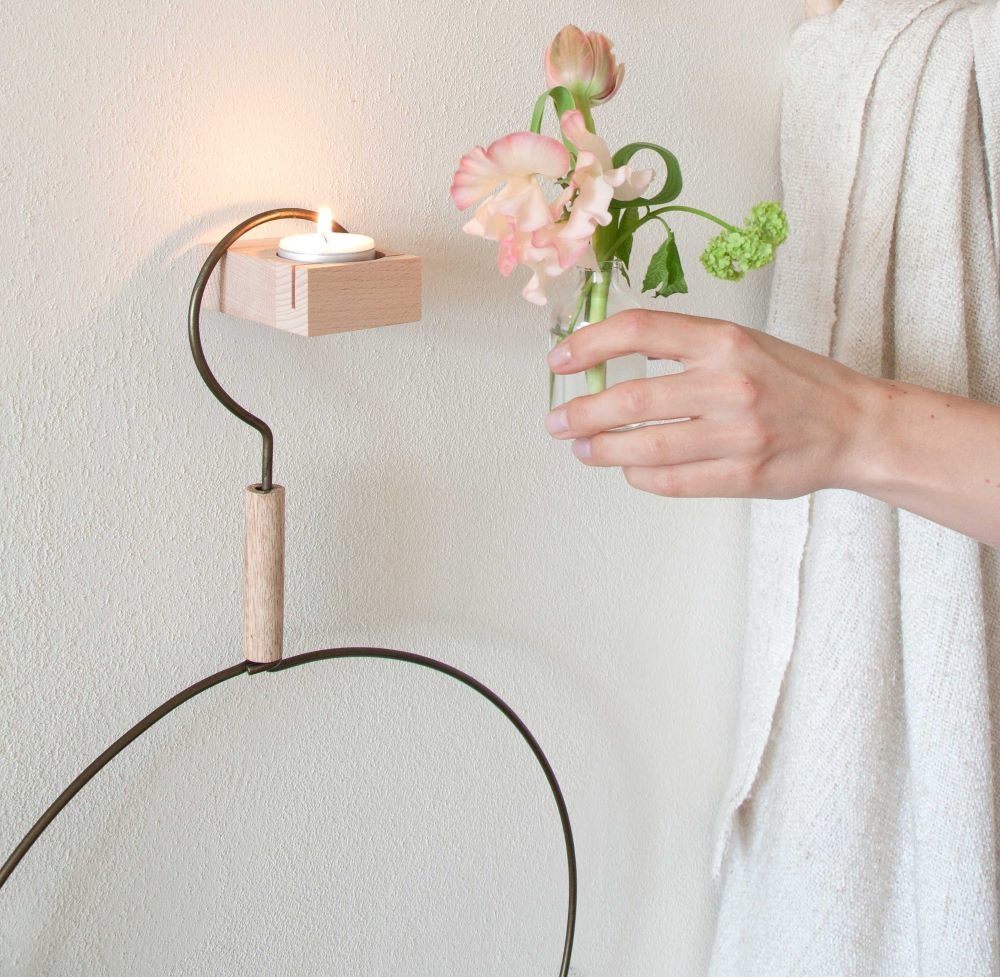 Wall decoration at BijzonderMOOI*
In all its toughness the wall literally bears the roof above our heads. But he is also the silent mood-maker in the background against which we display ourselves, BijzonderMOOI*! We distort and color him. We hang it with posters, paintings, card holders, mirrors, tableaux, tiles and what not. Without murmuring, the wall collects more and more traces of us over the years.

BijzonderMOOI* has an extensive collection of wall decoration, suitable for every living room. From living room, kitchen to bathroom.
Brands such as Studio Roof with beautiful designs, the solid beechwood holder "HOLD IT wall" by designer Roosmarijn Knijnenburg or wall stickers by Myrte.
The wall deserves a jewel!