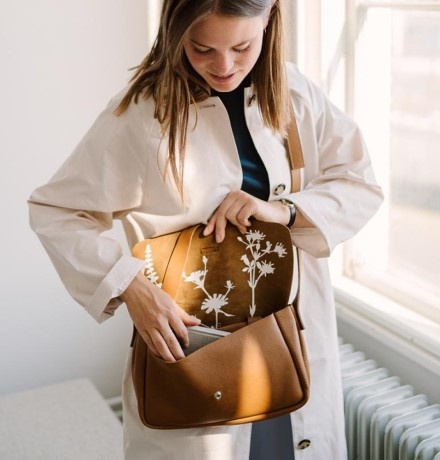 Lifestyle at BijzonderMOOI *
The lifestyle products from BijzonderMOOI * are a nice selection of bags, jewelery, books, stationary from Dutch designers and brands. Everyone has their own lifestyle, that makes it so much fun, a diversity of styles, making every person unique.
Classic, modern or trendy lifestyle, you will always find a suitable product at BijzonderMOOI *, are the nice bags from Dutch designer Keecie or a nice book from the publishing company Snor, in every price range you will find lifestyle products at BijzonderMOOI *
The lifestyle collection is continuously supplemented with fun items, let yourself be surprised!