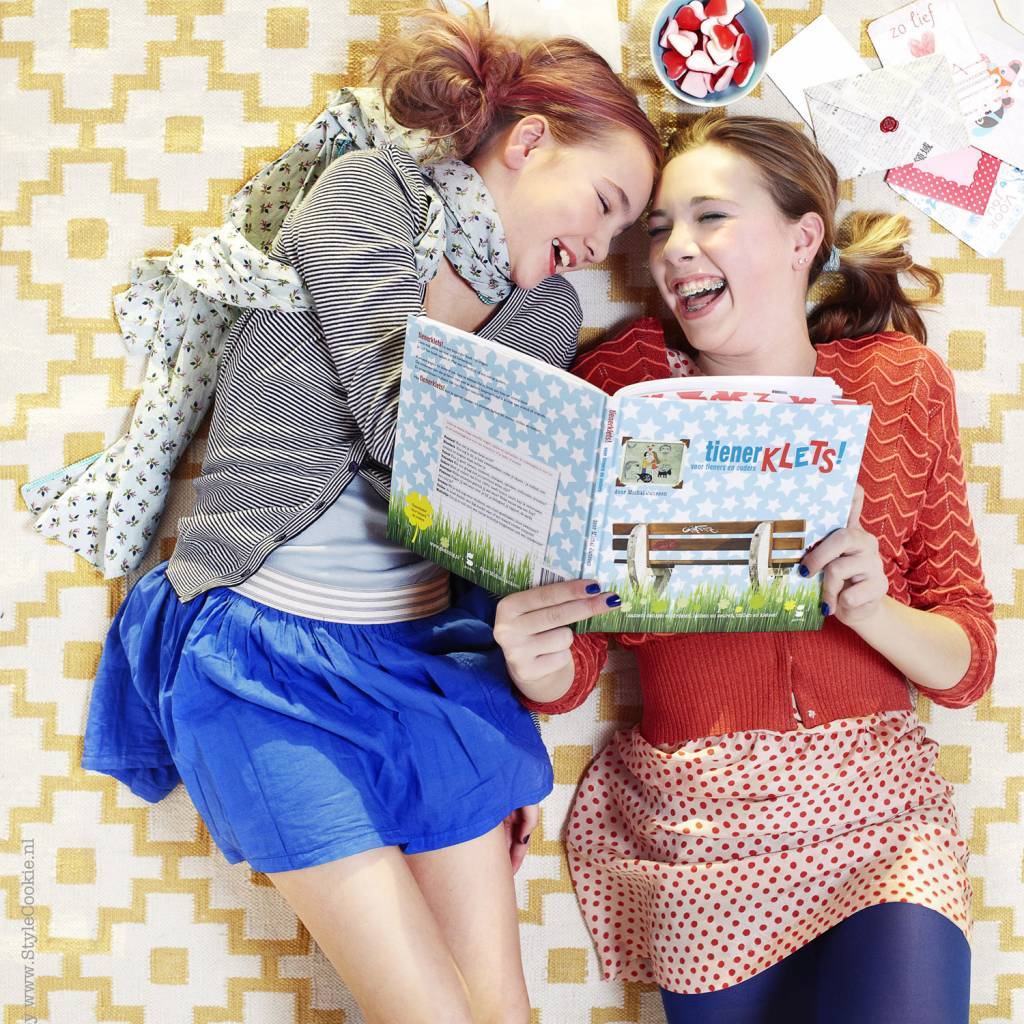 Children's books at BijzonderMOOI *
Special children's books, such as the friends books, gossip booklets and fairy tales for coloring yourself, you can buy easily and quickly. The friends books become fun memories for later. The chatter books start nice conversations, eg at the table or just before bedtime.
If you want to we pack the children's books for free for you, that will give a nice gift.