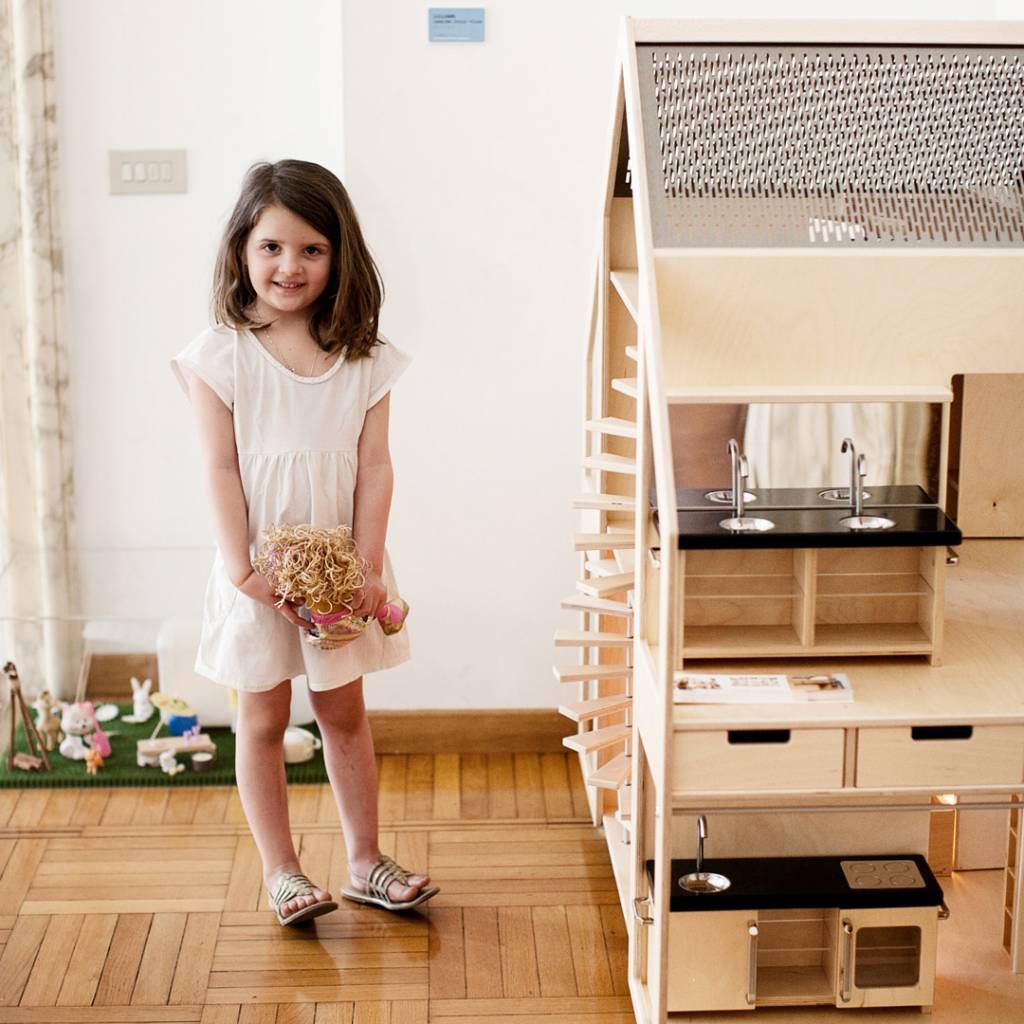 Games and Games at BijzonderMOOI*
Important in the development of children is playing and playing games. It is just as important as reading, writing and learning, the imagination is stimulated. BijzonderMOOI* has included nice products for children, such as the products of Studio Roof, put together and create a story, again and again and again differently.
These games never get boring and invite the child to discover again and again, if not played with, they are also fun in the nursery or the living room.