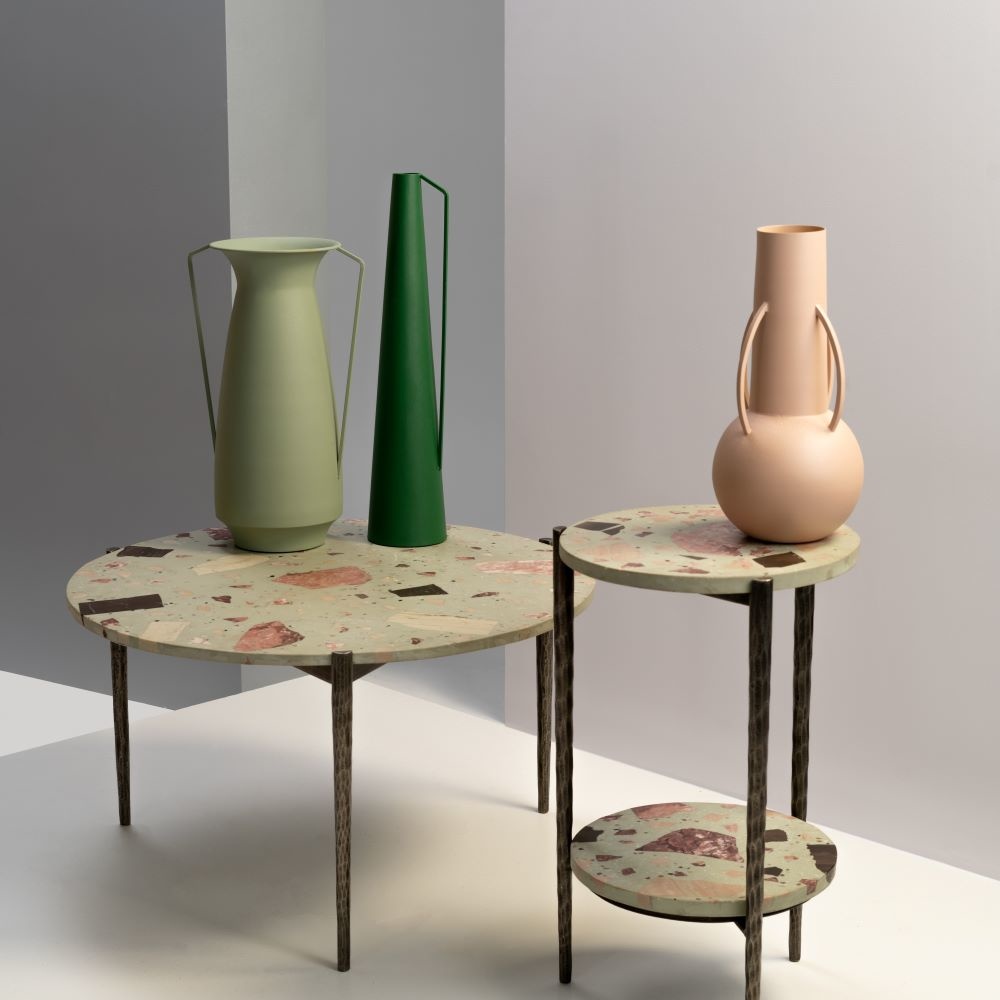 Vases at BijzonderMOOI*
BijzonderMOOI * has an extensive range of modern vases. Vases are an important part of the interior. The vases with a beautiful bunch of flowers or for decoration give color in the living room, kitchen, a true gift for the living room. A good interior is only really complete when combined with design home accessories. Choose among others the "Lakleer Vaas" by Danielle van Lunteren, a designer and leather expert, a great vase from Pols Potten or the beautifully modern "Vaas Alto" by Fenna Oosterhoff.
BijzonderMOOI * has several vases in the range that best suit your style whether it is organic or sleek design, you will find the perfect vase here.