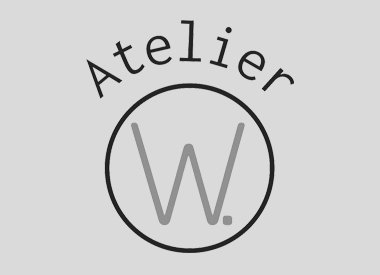 Atelier W. at BijzonderMOOI*
We fell in love instantly when we saw the touching statuettes of Atelier W.! Small and simple in design. The beautiful pastel colors and the accents of real gold make it complete.
About the designer
Wietske Sietsma is the creative jack-of-all-trades behind Atelier W. She is married to Arrien and the mother of three children. Wietske has always had a love for ceramics. From an early age, she loved to sit with her hands in the clay.
Wietske is passionate about giving trash and glassware from thrift stores a second life through color, shine and gold.