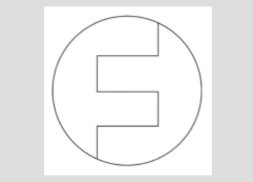 Floris Meijer at BijzonderMOOI*
Floris is a young designer currently graduating from the Design Academy Eindhoven. For this he successfully graduated from Sint Lucas Boxtel spatial design. Floris is always busy discovering materials and techniques, through design he tries to give it his own twist. Floris recently won the audience award in the Cor Unum design competition with his CVA Plates, and he was recently nominated for the HEMA design competition with his Tompoucebord.
Glass Museum Leerdam - Luxje
At the end of 2020, Floris was commissioned to design a vase for an exhibition in collaboration with his education and the Glass Museum Leerdam. The museum was very enthusiastic and it was decided to produce the vase in a small edition. The name of the vase, Luxje, is derived from Lux, a unit with which light is measured.