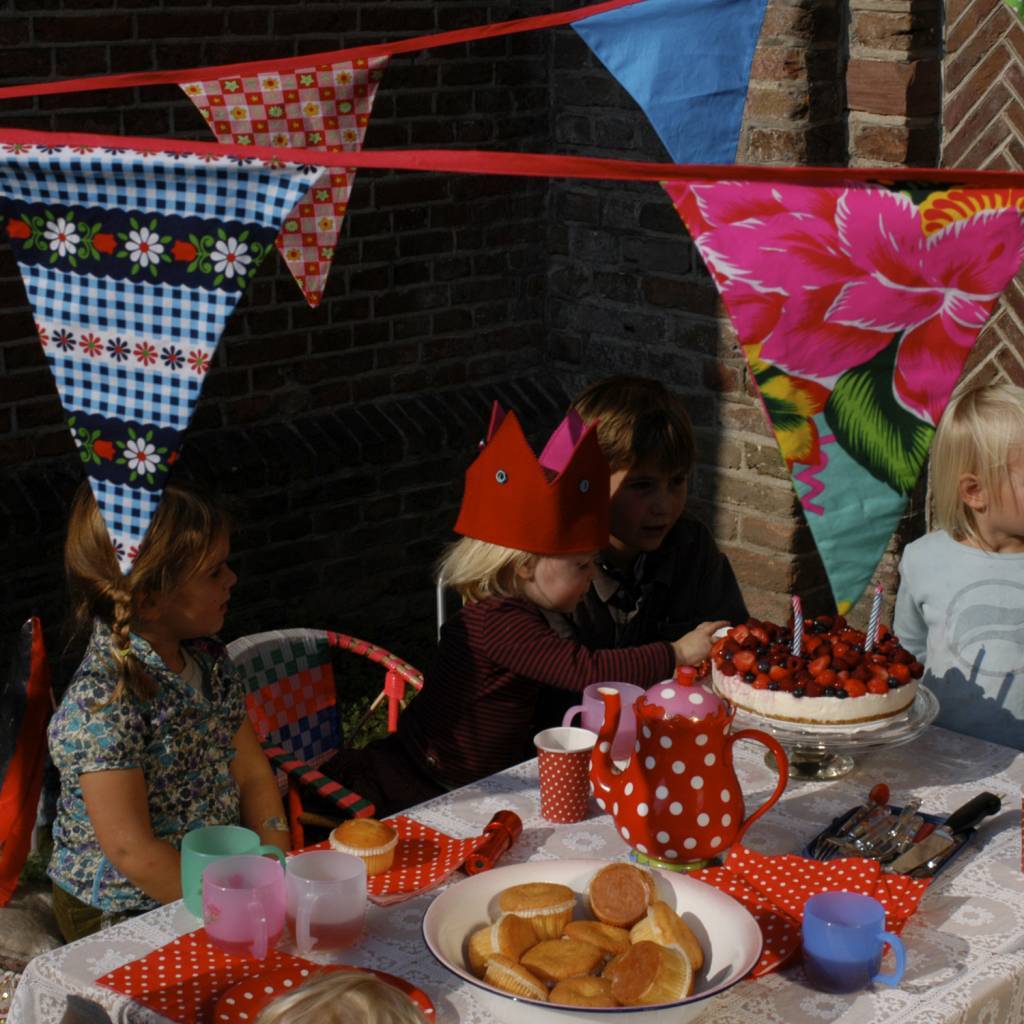 Party at BijzonderMOOI *
Every day a party that is so beautiful! You can find accessories for a top party at BijzonderMOOI *. Delicious garlands from Engelpunt, these last for years and there are different designs available.
For every occasion there is a party, what do you think of a birthday party, a party if you have passed your swimming diploma.
There is always a reason for a party.