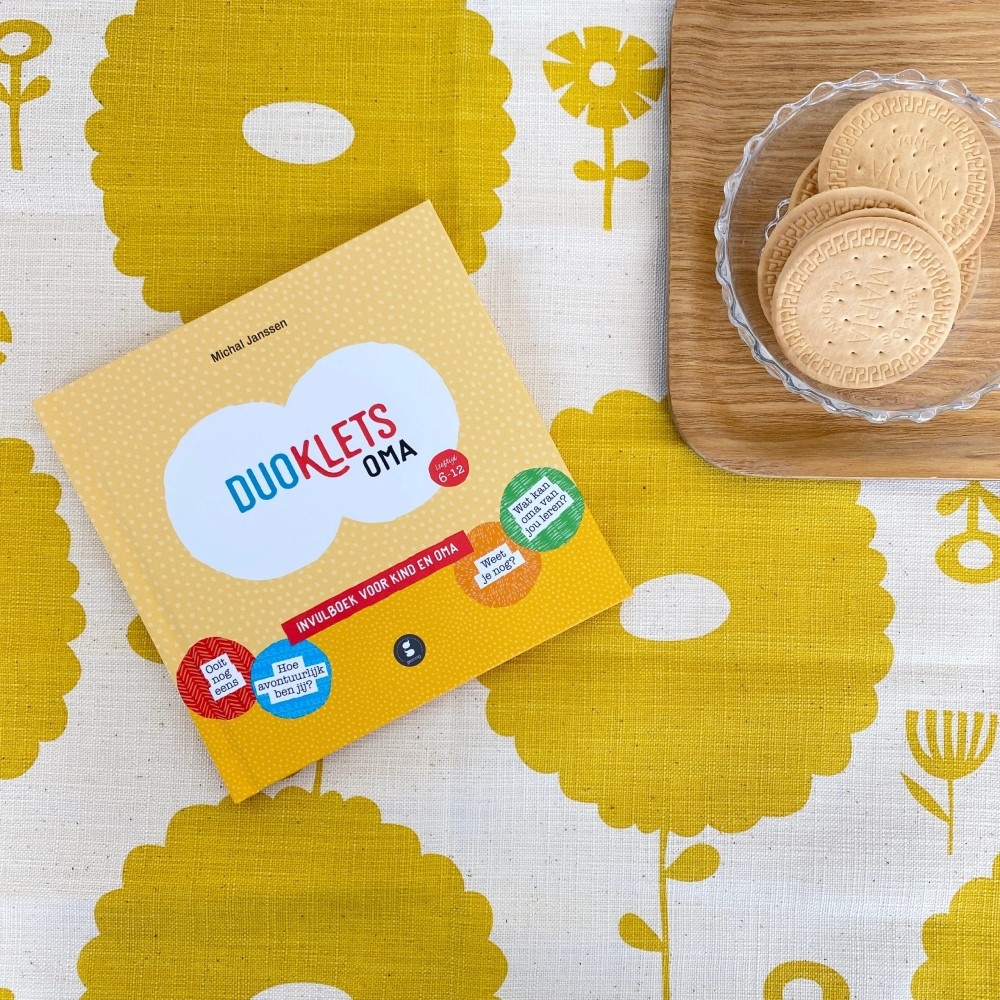 Books at BijzonderMOOI *
Nowadays everything goes fast and online, but nothing is more delicious than somewhere to nestle with a good book, relax or what do you think of a good cookbook with nice recipes, success assured at the dining table. Then there are also the great DIY books, for children and adults.
Funny are the books with a wink, a teasing gift with a smile, a book that makes you happy.