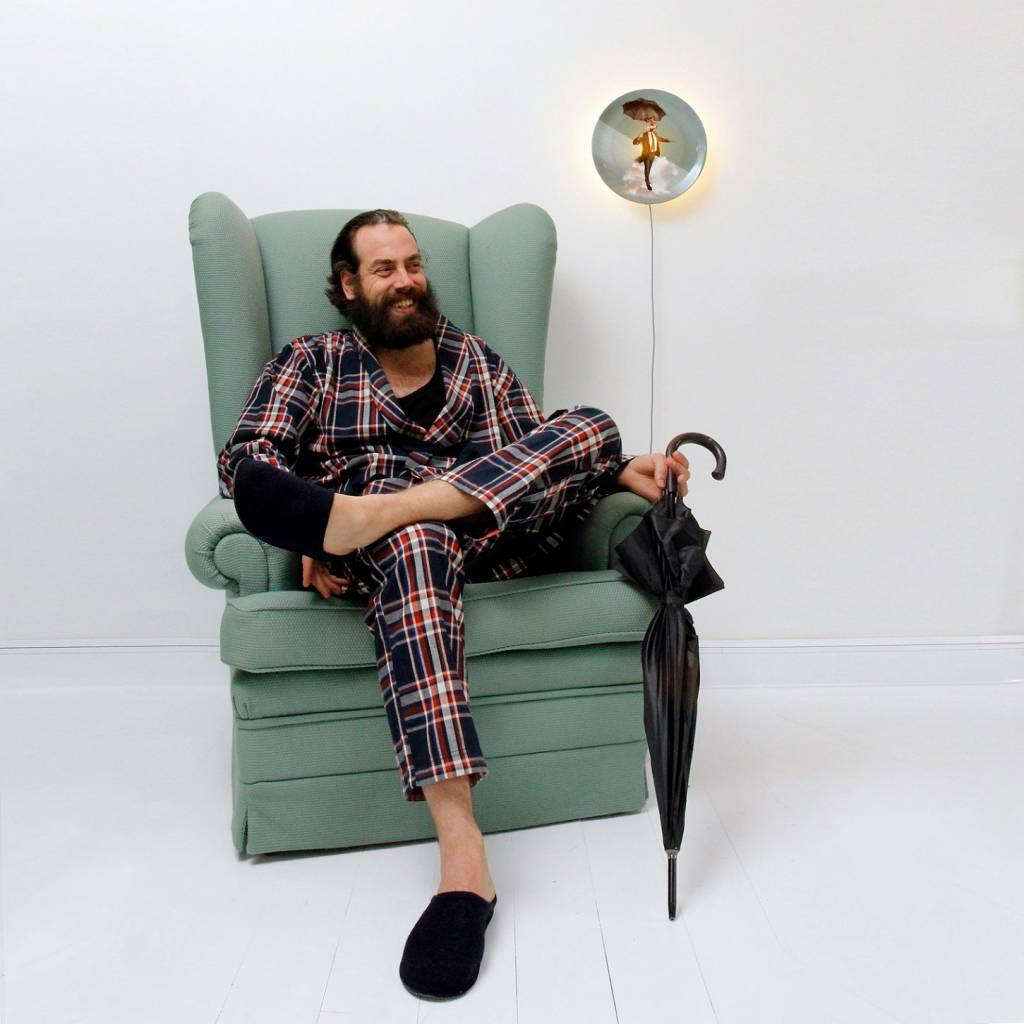 Lighting at BijzonderMOOI*
Our lighting is not about light alone! These beautiful designer lamps give your home a completely new atmosphere and experience!
Do you have enough lamps in your house? Then the lighting provides atmosphere and cosiness, for ease of reading or various atmosphere accents in the interior. Lighting is one of the most important parts in and around the house.

At BijzonderMOOI* you can go for good quality hanging lamps, industrial lamps, floor lamps, table lamps and wall lamps.

There is a suitable lamp for every room in the house in the shop. Consider also different materials such as metal, copper, aluminum, glass and ceramics. Lamps not only give light, but are also beautiful as decoration. In the collection of BijzonderMOOI include the lamp Llus from Ontwerpduo together with Ontwerpplabel Vij5, both renowned Dutch designers. The lamp collection has been supplemented with design by Pols Potten, Kikke & Hebbe, OOOMS studio and Carola Verhoog.

We have the perfect lamp for every taste and style!


Choose your style and complete your interior with the specialmooi.nl lamps