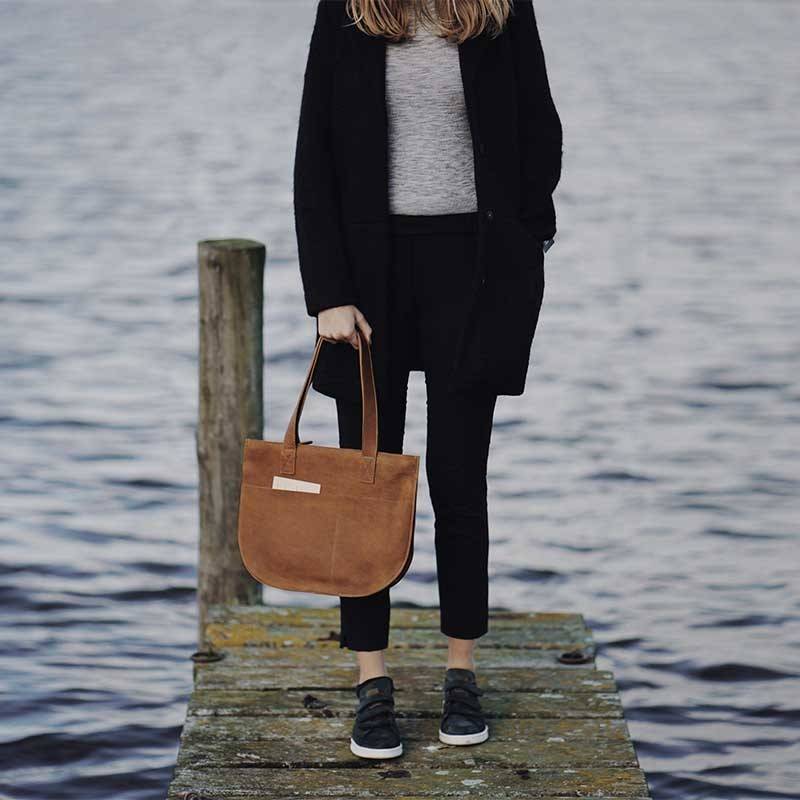 Bags at BijzonderMOOI *
You can not have enough bags! Certainly the leather bags from Dutch designer Keecie, handmade and equipped with a silkscreen on the inside, the signature of Keecie. There are bags in many models, such as the handbag, shoulder bag, waist bag and backpack and of course there are bags in different materials, such as leather bags, fabric bags or plastic bags.
Buying online leather bags is easy with BijzonderMOOI *, free shipping from 75 euros.