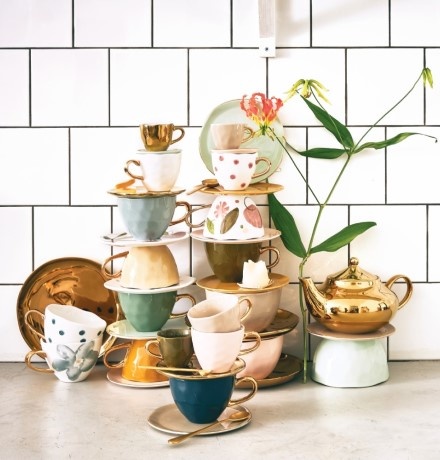 Eating and drinking at BijzonderMOOI*
What could be better than cooking and dining together with family and / or friends, at a cozy table or outside at the BBQ, deck the table with crockery, glassware, use an apron to protect your clothes during cooking remove the dishes from the oven with an oven mitt and use the cutting board during the preparation of cooking. At BijzonderMOOI * you can use tableware, glassware and other useful utensils during or during the preparation of the food and drinks, all from Dutch Designers or nice Dutch brands.
BijzonderMOOI * has the following brands, Pols Potten, Goods, All things we like, Hollandsche Waaren, all with products for cooking & dining.