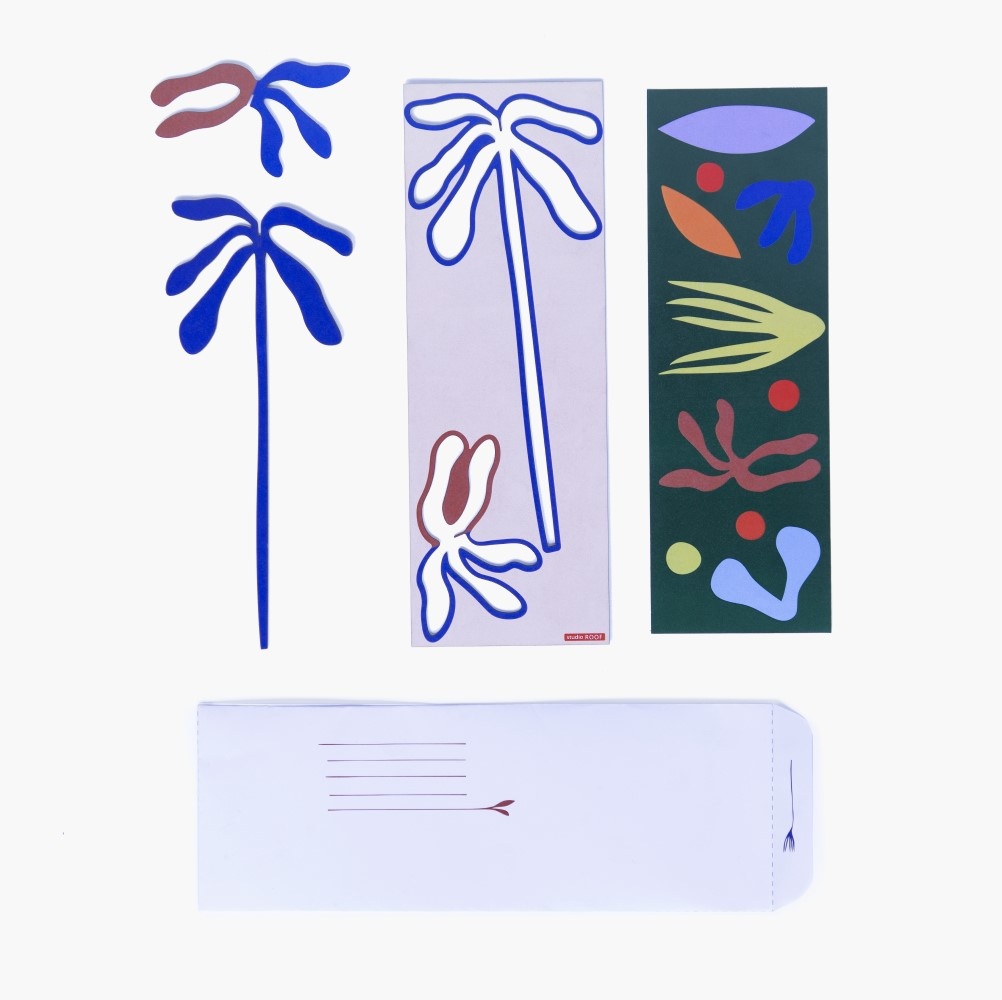 Stationery at BijzonderMOOI*
Stationery makes you happy, conjure up with a cool poster that you stick with your masking tape to your workplace, send a personal card to the person who deserves it. What about the wish boats, these can be used for many purposes. In addition, there is DIY stationery, surprise someone with paper flowers that you can use in many ways. Beautiful notebooks, sometimes almost too good to sign up. Then the cheerful tea ritual, then it will be very nice with all this beautiful stationery.
BijzonderMOOI* is continuously busy spotting nice items for the stationery category.