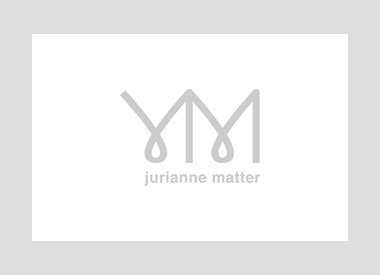 Jurianne Matter at BijzonderMOOI*
Jurianne Matter likes to turn important events in life into a beautiful, warm and festive ritual, making them experiences that you can always rely on.
As a little girl, Jurianne Matter already knew that she wanted to be the inventor of Beautiful Things. After many wanderings, Jurianne Matter came "home" in 1991 as one of the very first students of the Interior Styling course at the Artemis Styling Academy in Amsterdam. Her dormant talent for inventing beautiful things and her love for the styling profession were given solid feet there! In 2008 she started her own label and it became a huge success. In addition to developing her collection for her own company, she also works for other companies.
The love of nature is her greatest source of inspiration and that can be seen in her work!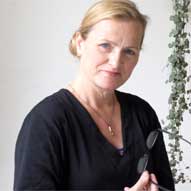 Ecological and Fair Trade
"For me, a product is only really beautiful when it is created with respect for nature and people."
The paper creations such as the wish boats, lanterns and angels are produced in the Netherlands and are completely eco-friendly. The paper used is FSC certified and is acid and chlorine free. Vega-Fast ink has been used for printing. That is a printing ink based on vegetable oils. The bags in which the items are packed are made from corn flour and compostable.
The textiles, including the tea towels, bear the official GOTS and the Fair Trade certificate and thus meet the highest sustainability requirements.