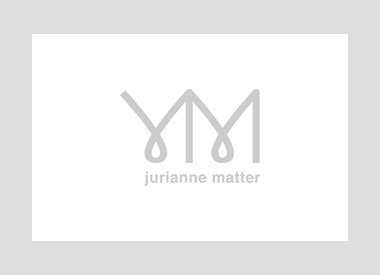 Jurianne Matter at BijzonderMOOI *
Jurianne Matter likes to make important events in life a beautiful, warm and festive ritual, that will be the experiences you can always fall back on.

As a little girl, Jurianne Matter already knew that she wanted to become an inventor of Beautiful Things. After many wanderings, Jurianne Matter came home in 1991 as one of the very first students of the Interior Styling program at the Artemis Styling Academy in Amsterdam. That was where her dormant talent for inventing beautiful things and my love for the styling section became solid!