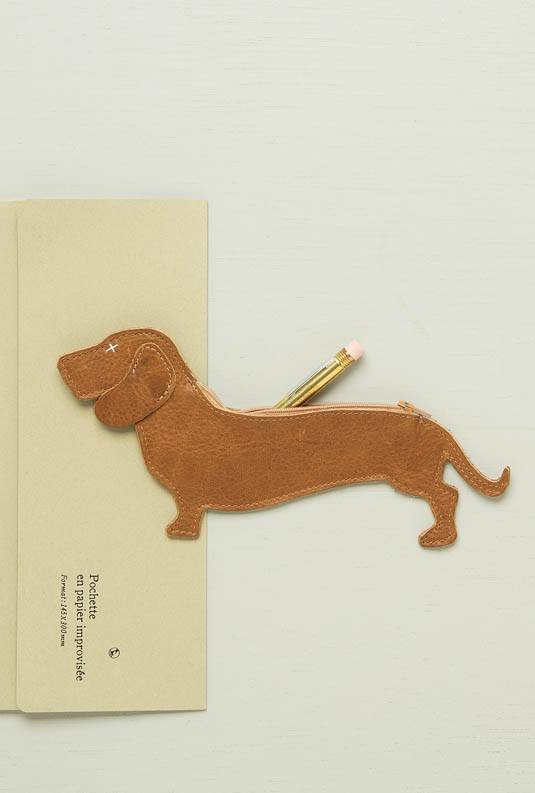 Etuis at BijzonderMOOI *
Cases can have various functions, such as pen case, glasses case, school case, case for your tablet or smartphone. You will always need a pencil case during your studies, filled with pencil, pen, ruler, sharpener etc. In our collection we have leather cases from Dutch designer Keecie, in different sizes for different purposes. The leather cases are all handmade, they only become more beautiful through use.
If you wish, we take the leather case for you, which will give or give a nice gift.