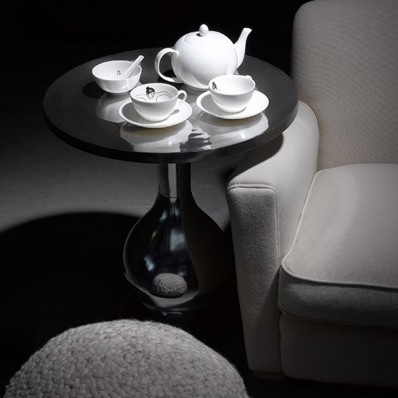 Dinnerware at BijzonderMOOI*
You can buy design tableware at BijzonderMOOI*, beautiful tableware of the following brands, Pols Potten and Hollandsche Waaren, all Dutch Design. View the beautiful tea sets, the beautiful plates and dishes. Many crockery is packed in a luxury gift box, if you wish we pack the crockery for you for free, that will give a nice gift.
BijzonderMOOI* is official dealer of the brands, a service product is not present on the site, mail us and we make sure we can deliver this quickly.