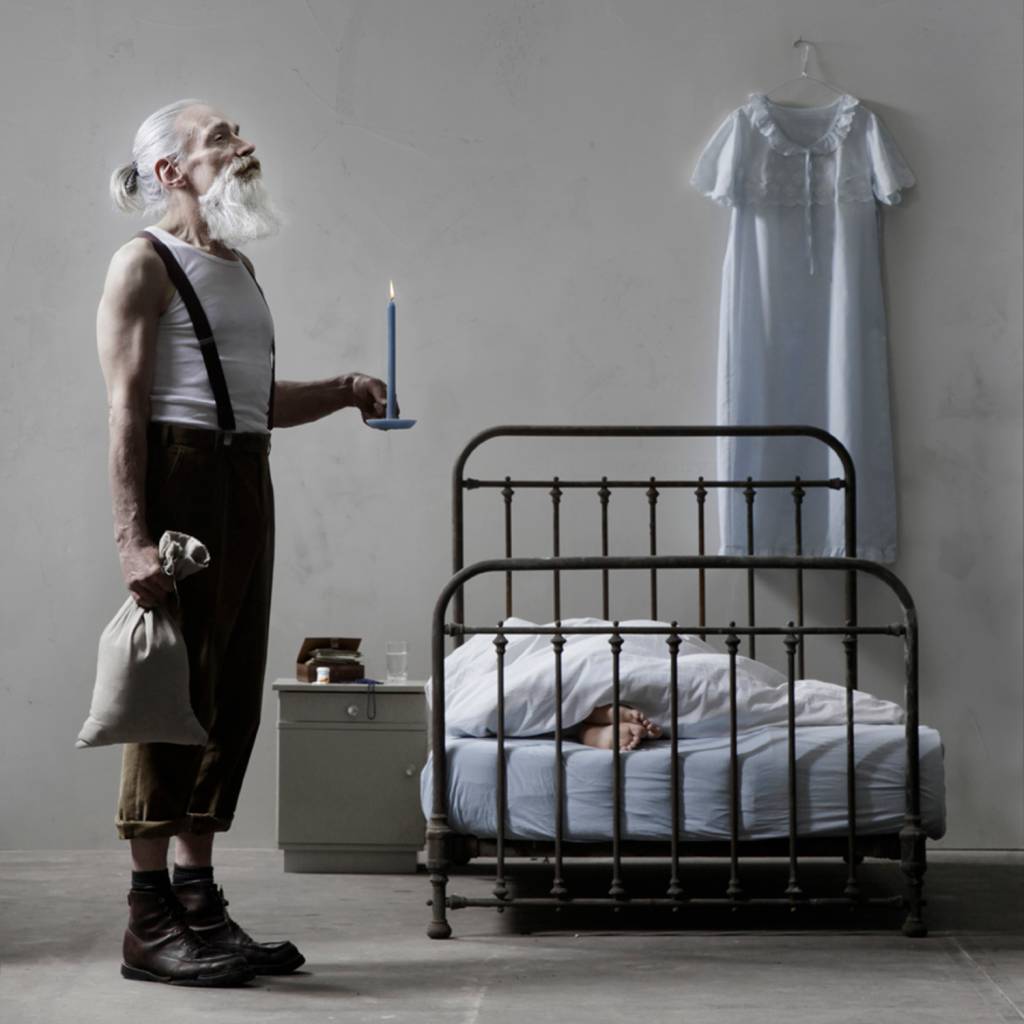 Candles and Candlesticks at BijzonderMOOI*
You are looking for fun and atmosphere, then you are at the right place at BijzonderMOOI. Candlesticks with candles are indispensable in the home. Stylish, elegant or cool, the atmosphere you are looking for! A light holder inspired by the water lily? Or do you go for a minimalist candlestick with a candle in a trendy color? We have the paraffin candle from a piece by Ontwerpduo. And a light holder inspired by the water lily is from Carmela Bogman. Another such a beautiful design candlestick in the collection of BijzonderMOOI is the Candlestick Bird Poplar by Studio Roof.

If you have friends visiting, put a candle with candlestick on the coffee table for extra conviviality. Or during a romantic dinner several candle lights, simple and super cozy.
In short, a home accessory such as a candlestick with candle should not be missing in an attractive interior.