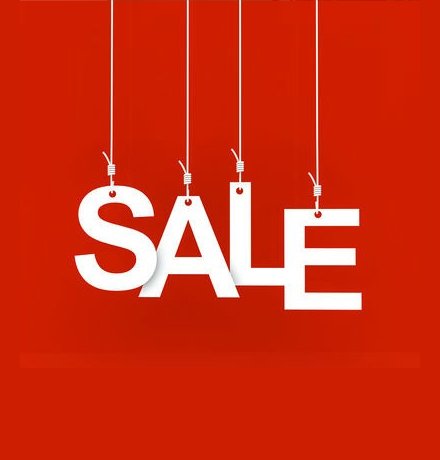 Sale at BijzonderMOOI *
Here you will find nice offers of products on which there is an action or products that end up and are now offered at a considerable discount. On our sale products the applicable guarantee remains in force and if you wish we pack it for you free of charge! This makes it easy to purchase, home accessories, fashion accessories or garden accessories.
The sale offer is varied and constantly changes, so keep an eye on this sale page to make sure nothing goes wrong!