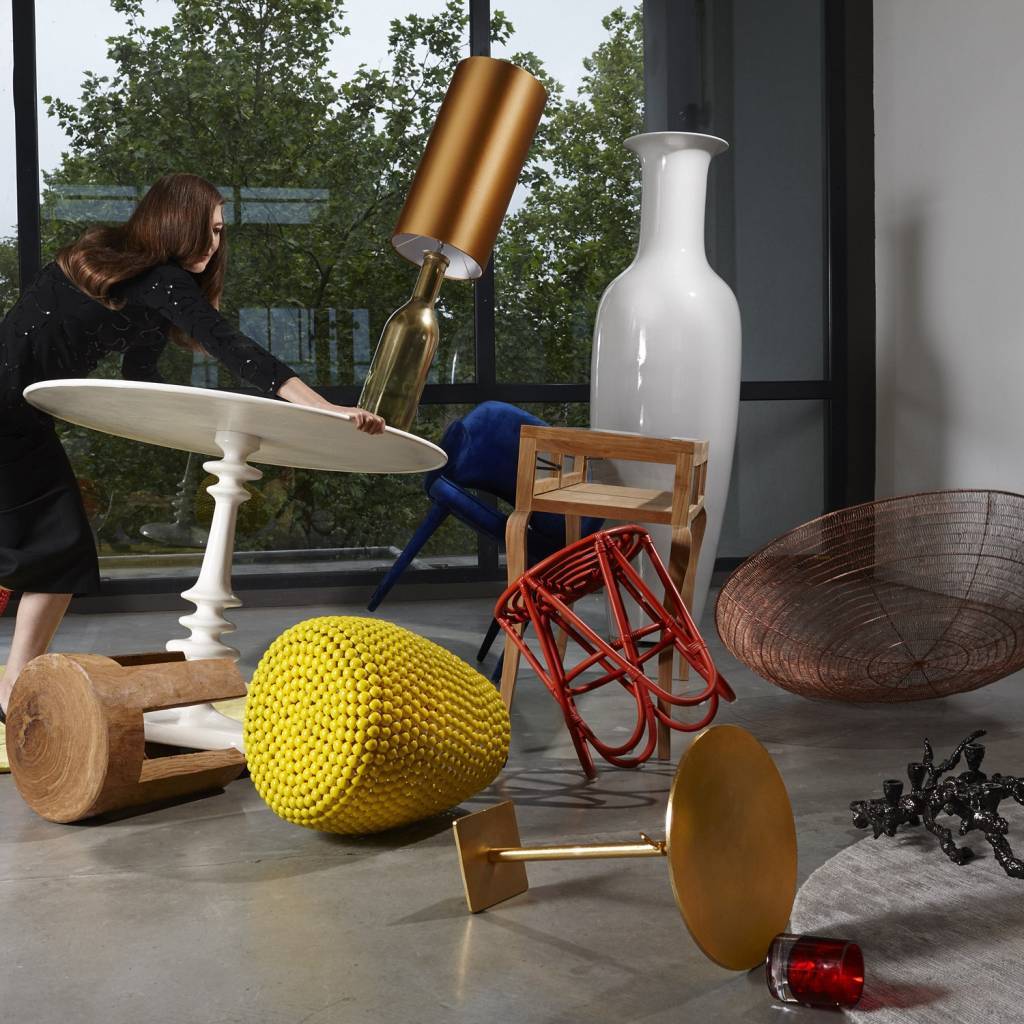 Stools at BijzonderMOOI*
You can easily buy designer stools at BijzonderMOOI*
Furniture, such as chairs and stools are the finishing touches of your home, the dots on the i of the interior: the home accessories of BijzonderMOOI* with brands like Pols Potten and Ontwerpplabel Vij5, you make a very beautiful house.
In addition to the "Strap Stool", an oak stool for living room, bathroom or kitchen, we also have the cheerful stool "Dot Stool" that you can use to decorate your seating area or as decoration.
Curious about the new living styles? Get inspired!
Choose the atmosphere that suits you and occasionally move that nice stool and change your interior once in a while.