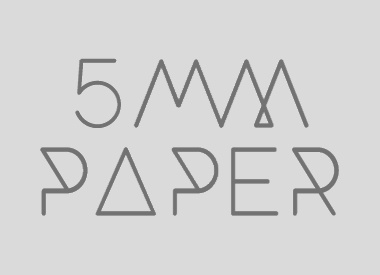 5mm Paper at SpeciaalMOOI *
The Dutch brand for modern home decoration and lifestyle products. They create practical and contemporary design products for daily use; Products with a unique touch, accessible to a large audience. One of the most popular items in the collection is the wall hooks; Simplicity at its best.
The designer behind 5mm Paper
Suzan Claesen is the designer behind 5mm Paper. She grew up in an artistic family. Her father is a furniture maker and her mother a ceramist. Suzan has a passion for abstract and modern design and gets her inspiration from everything around her such as architecture and nature.