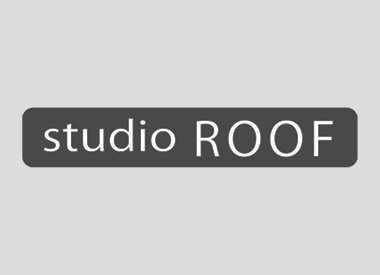 Studio ROOF at BijzonderMOOI *
The children grow up, but that does not reduce the need to create and play. Kidsonroof founders Ilya Yashkin and Romy Boesveldt not only see their own children grow big, but have also experienced that many of their designs are valued equally by adults and children. That is why Ilya and Romy decided to launch Studio ROOF as a brand with imaginative products for all ages.

Studio ROOF designs basic objects that invite imagination and that can find a place in every room of the house. Aesthetics and sustainability are always the core of the designs in the collection of studio ROOF.