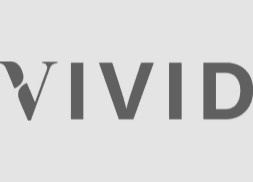 "Unique, handmade and beautifully colorful": this is how VIVID candles can be described!
VIVID, which started in 2020 as Waardevol Thuis, quickly received requests from retailers asking if they were open to selling to them. As a result, their products can currently be purchased in over 1,500 stores worldwide, including the Netherlands, most countries in Europe and much of the US.
The mission of VIVID "loosely translated Lively" is to create and sell beautiful and unique products that are a bright and colorful addition to any home. All products are handmade (so not one is identical) from 100% vegetable Stearine, which means that the candles smoke less, become stronger, burn cleaner, more beautiful and neater, drip less and the depth of the colors become more intense.
That is why this beautiful collection has been added to BijzonderMOOI*; beautiful, unique products with an honest story.