Men's wallet Small Fortune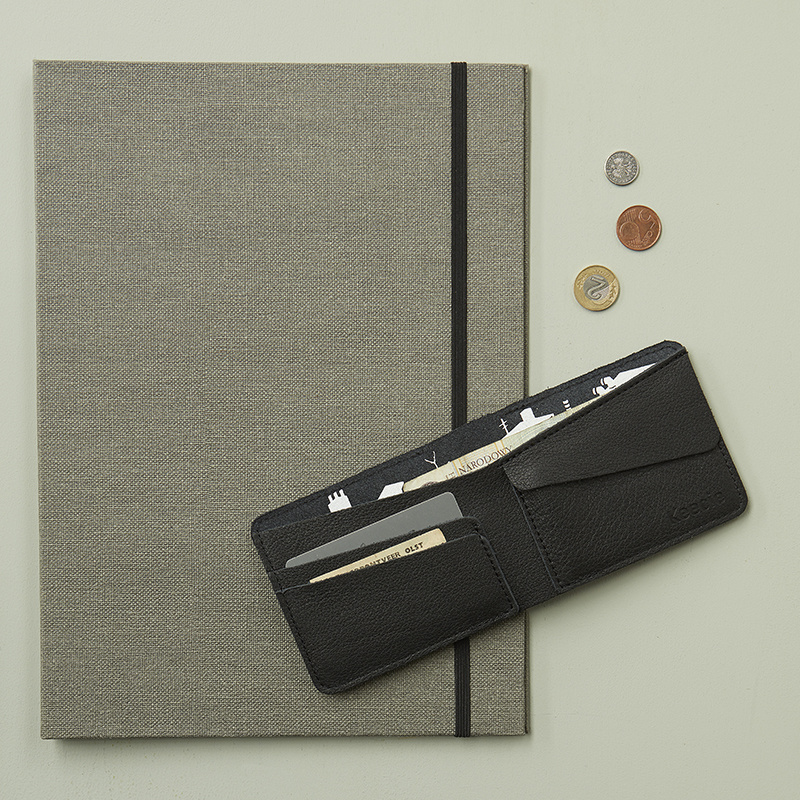 Wallet Small Fortune
Keecie also has a nice cool wallet for men.
The inside of the wallet gives you a glimpse into the banking world. There you will find a print of a street with a bank building. It even has an ATM machine depicted. With the Small Fortune in your pocket, you will never run out of money.
It comes in different colors so that the men can choose too !!