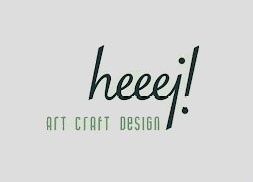 By Hey! they love timeless objects that you can enjoy for years. Attention to nature and people, made on a small scale with love for the traditional making process.
The collection of Heeej! is not a standard collection. They love nature and want to get away from the throw-away society. Choose more consciously, sustainable design that really matters and is made to be enjoyed for longer.
That is why this beautiful collection is one of BijzonderMOOI*'s favorites. Choosing design with a good story and therefore automatically choosing a better and cleaner world.