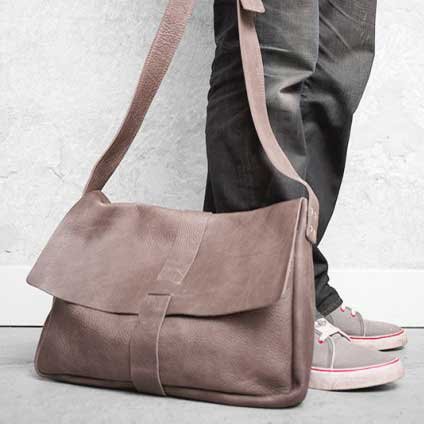 A robust sturdy bag for your work
In the Big Business collection of Keecie you can easily lose a laptop and lunchbox. This bag can be used by him and her. Inside a silkscreen of the dream factory, what do you dream of?
This leather bag is more beautiful in use and lasts for years.